Graphene Pure-Play Battery
The World's First Earth-Friendly Scalable Energy Storage System
Mint Energy is a comprehensive solutions provider for
sustainable energy, food, water, and housing
Mint Energy offers the world's first commercially available graphene pure-play battery. No chemistry experiment of lithium nickel manganese cobalt iron phosphate.
Just abundant carbon.
This solid-state supercapacitor is durable like a diamond, and more conductive than copper. It carries more charge for a much longer duration, at much less cost per cycle.
It is safer, more stable, and completely recyclable.
The battery management system acts like a data center. It is easy to install in rack drawers, infinitely scalable, self-monitors and self-reports issues, and can be remotely controlled.
This graphene battery is the breakthrough the world needs to achieve a Net Zero emissions future. It allows for expanded possibilities of using energy in places and applications never before imagined. For example, using batteries in 70C temperatures. Burying battery bunkers. Using batteries as housing subfloors and in road induction charging.
We welcome customers and implementation partners around the world and
in every vertical.
This UL certified supercapacitor is already being manufactured and used at scale, and we welcome partners to implement graphene and assembly factories around the world.

3 Energy Breakthroughs Needed for Net Zero Emissions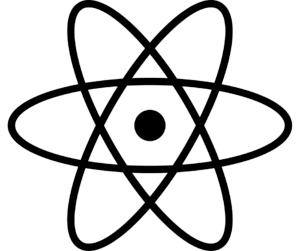 Fossil-free
Production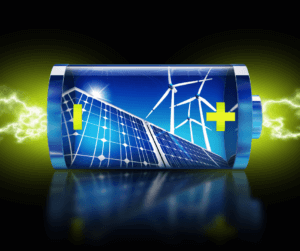 Abundant, affordable
Storage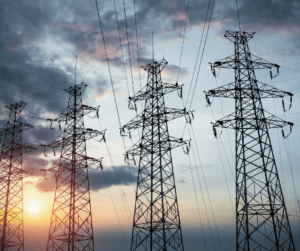 Long range, lossless
Transmission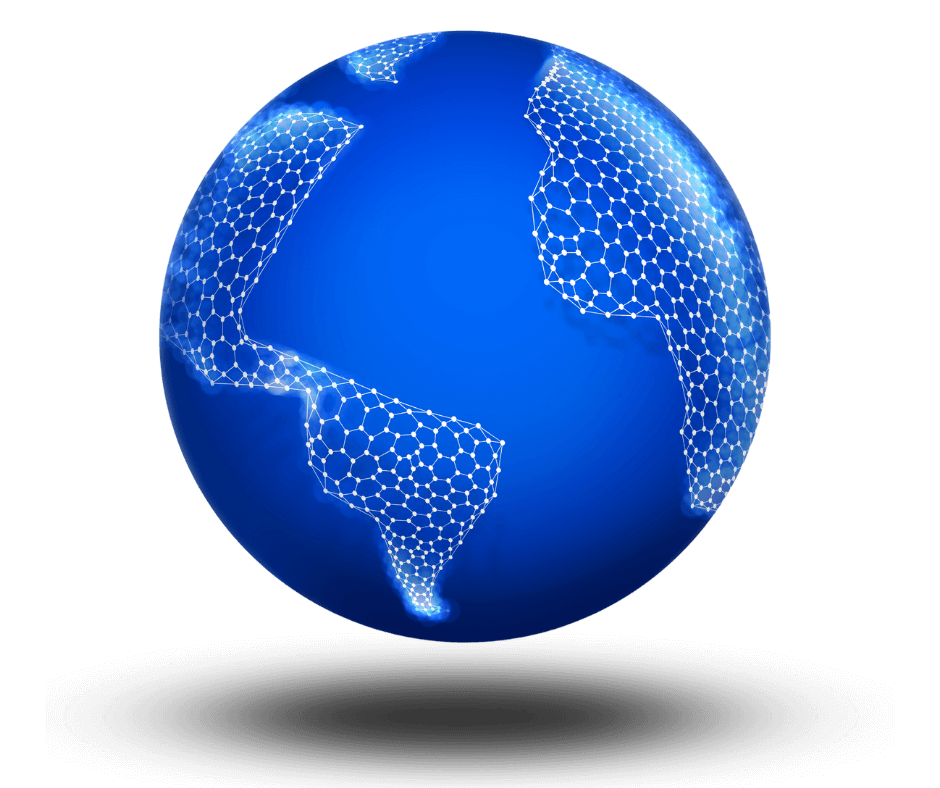 Complete Energy Storage System
What the world has been waiting for
Breakthrough battery material: Graphene, pure-play, all-solid-state super capacitor
Plug-and-play configuration with unlimited scalability 
Smart Battery Management System self-reports issues
Armored for use in extreme conditions
Insured for twenty years on equipment and performance 
Design services for your application needs

More Energy At Less Cost In a Smaller Form Factor
LESS COST. At retail, $800/kWh or 53% less expensive than Tesla's Powerwall. After factoring in effective capacity, Tesla costs $0.42 per cycle, verses Mint at just $0.02
MORE STORAGE. The small size stores more charge with its high energy density. 5 times the energy storage of the closest competitor. Mint's solution eliminates range anxiety
MORE USEABLE. Less loss between charges. Round trip efficiency = >95%
FASTER. Charges from energy source and discharges to appliances 8 times faster than LiFePO4. Recharge in minutes, not hours
LONGER LIFESPAN. Fully charges 20,000 – 43,000 cycles. No need to replace for 50-120 years. LiFePO4 life expectancy = 5-7 years. Lead Acid life expectancy = 2 years
MORE DURABLE. Negligible deterioration over entire lifespan. LiFePO4 continuously degrades from first use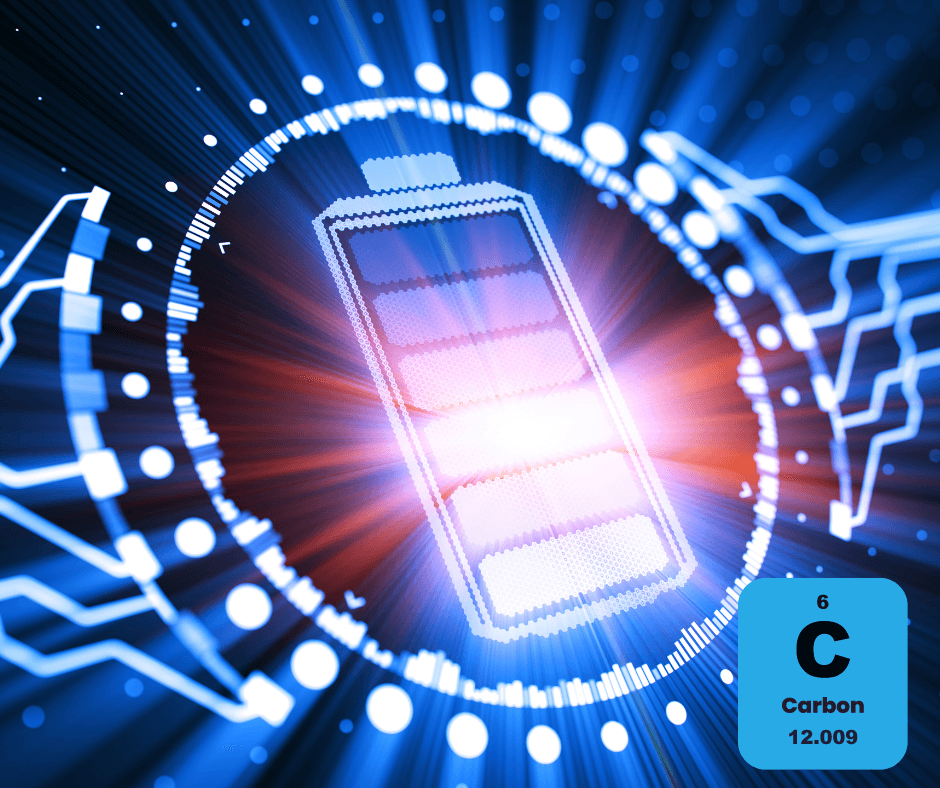 Graphene: The Most Innovative Material of This Century
First to market commercially manufactured graphene pure-play battery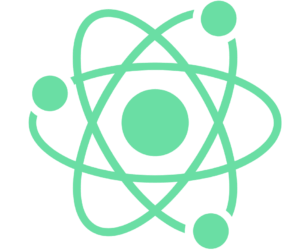 SWIFTER. Small atomic weight transfers power with zero resistance. 1100 x higher electric and thermal conductivity than copper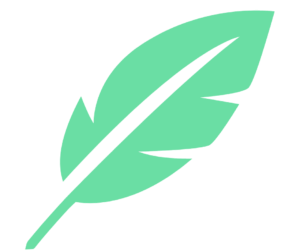 LIGHTER. 10% lighter than LiFePO4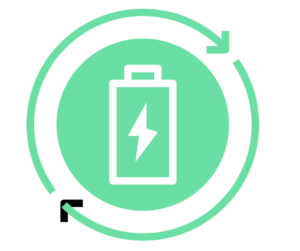 Solid-state SUPERCAPACITOR that acts like a battery.
Not chemistry that degrades
Armored Casing
Extends the life of the energy storage system
Shielded. Reinforced fiberglass composite encases Energy Cells
Better than steel. 3 times stronger, 70% lighter, 10 times cheaper than steel
Insulator. Resistant to fire, ice, bullets, water, and rust
Takes a beating. 10,000 amps and 10,000 volts without damage
Shock resistant. Highly resistant to vibration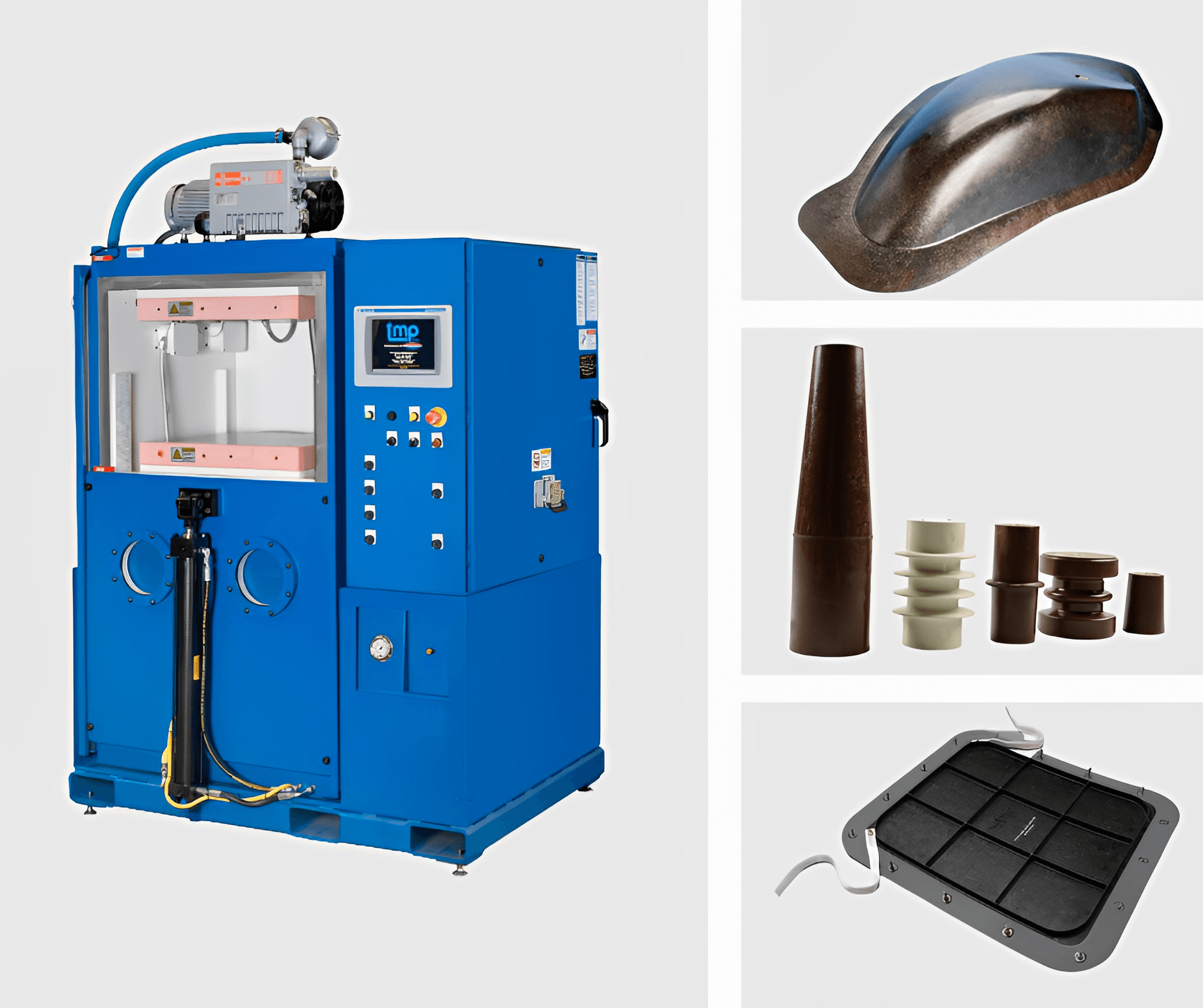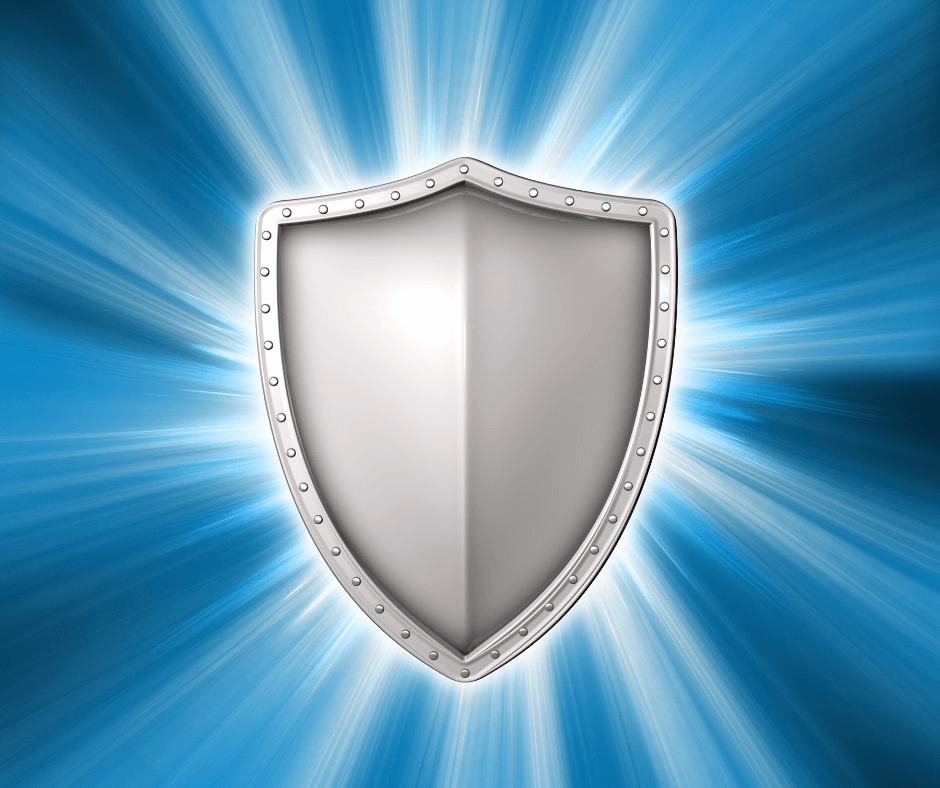 Protects Your Investment
Unique armored casing shields energy storage systems from damage 
Endures impact of military operations 
Operates in extreme temperatures from ice to desert
Safe from fires & explosions
Super Serviceable Energy System
Proprietary Battery Management System designed for IoT and ERP integrations. each cell self-reports issues to field service
Cell Drawers plug-and-play into Drawer Rack
Takes minutes to install or replace Drawers in Racks. Auto powers off
Energy Drawers can be swapped in minutes between applications with Quick Connectors
Drawer Rack heights fit either standard or taller shipping containers
Containers can be connected to meet the needs of any sized utility-scale energy storage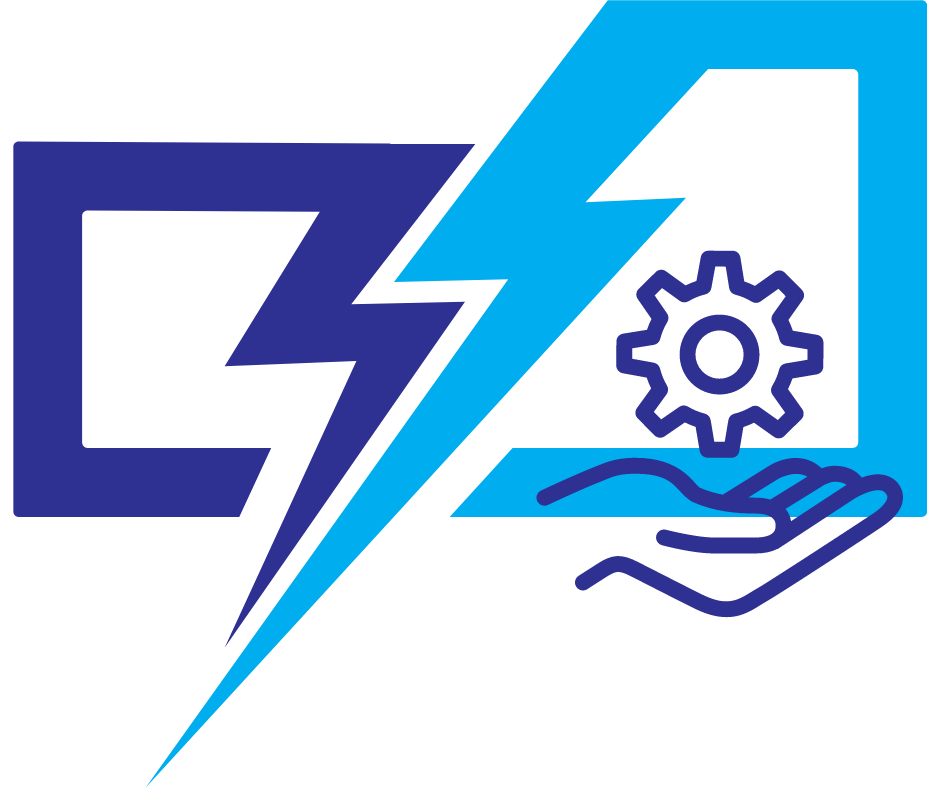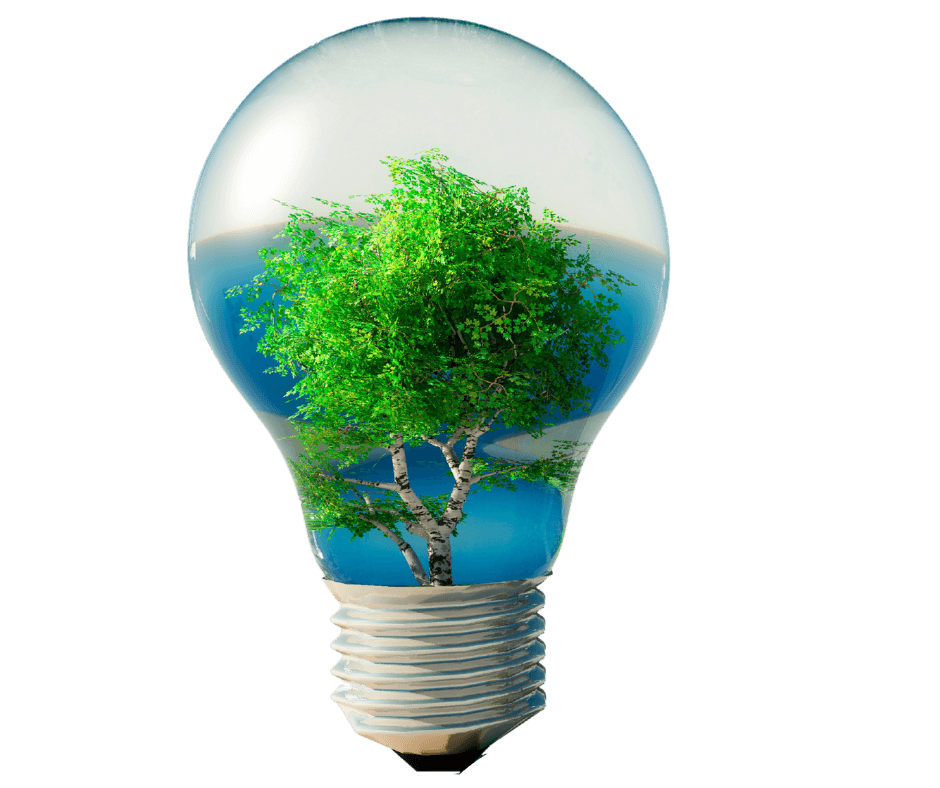 Mother Earth Approves!
The World's First Earth-Friendly
Super Energy Storage System
Made of carbon from abundant sources such as manure, tires, and soot. No need to mine mountains

Creates less waste – Lasts a minimum of 20 years, up to 120 years

Completely recyclable. No need to bury toxic batteries

Will not pollute water – Waterproof and corrosion proof battery
Abundant Renewable Source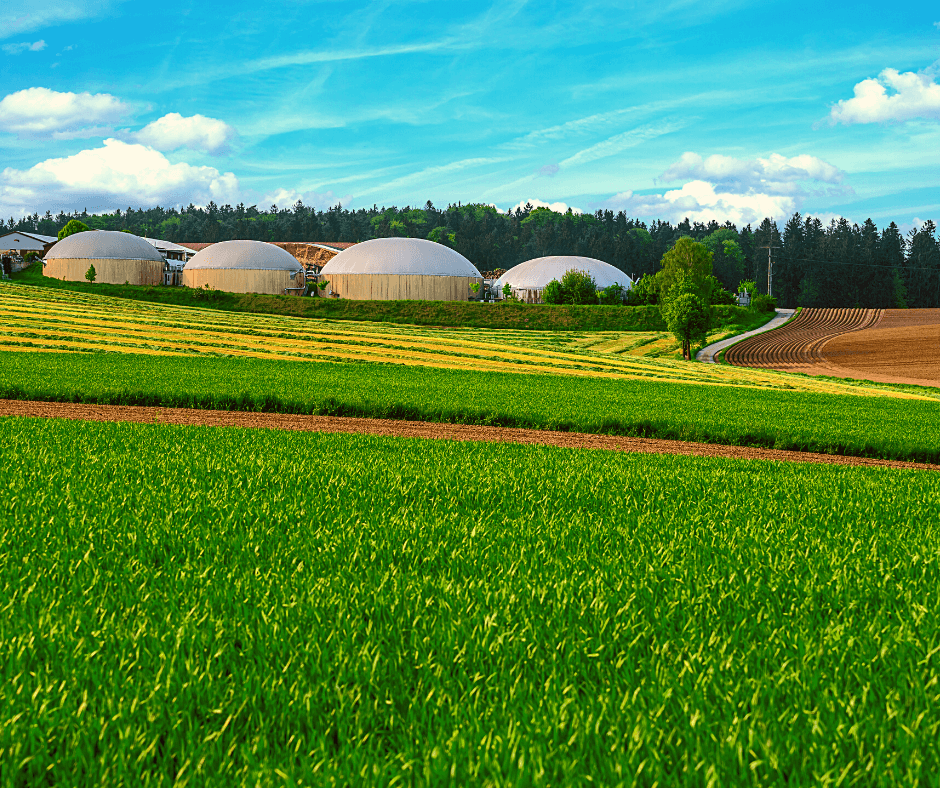 ORGANIC WASTE.
Manufactured from abundant sources of carbon 
10% of the world's lithium and 100% of cobalt reserves will be depleted by 2050
METHANE.
Biodigesters turn organic waste into electricity
EPA CERTIFIED.
Circular economy. 100% recyclable
Lithium and cobalt are not yet recyclable
CARBON CREDITS.
Excellent source of additional revenue
WASTE PICKUP.
Additional revenue from farms and other sources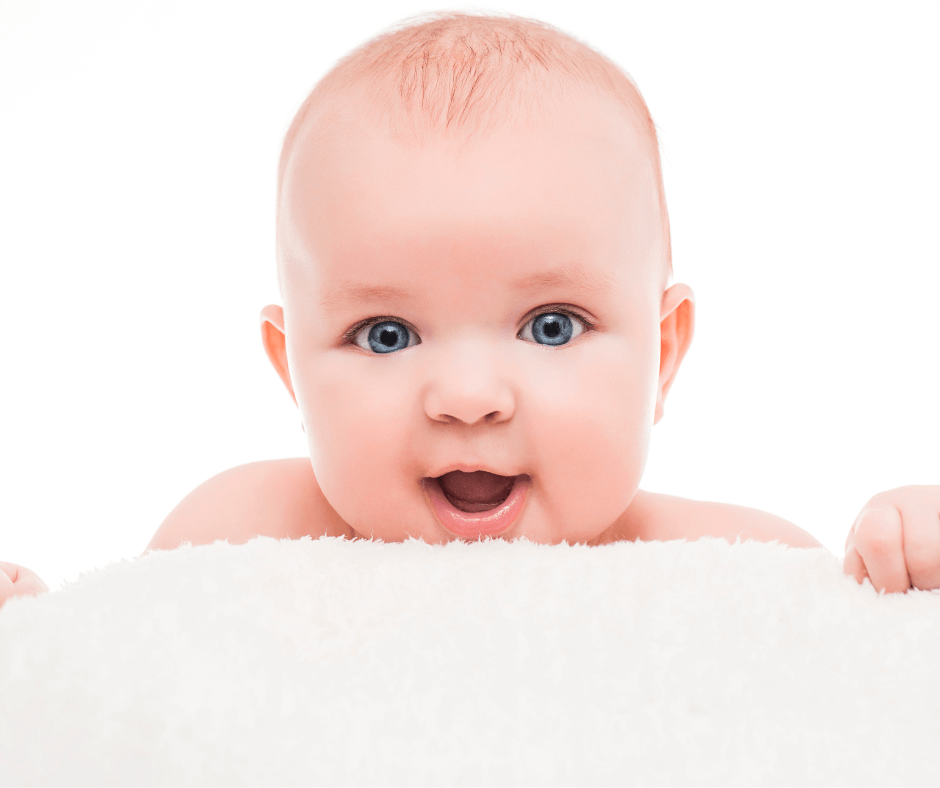 Safe Around Babies
Safe to use indoors, in high traffic areas, near oceans, and in adverse disasters

Will not short circuit, even under ridiculously high electric loads

Will not explode, even under bullet impact (unlike Lithium)

Will not overheat – works in up to 80C temps

Will not explode in water (unlike Manganese)
IP Protected
20 patents awarded and pending

Tamper resistant. Composite casing is glued to the Battery Cell Pack – it is not removeable without destroying the Energy Cells

We never sell the Energy Cell alone

Planned release timeline of increasing energy density keeps ahead of the competition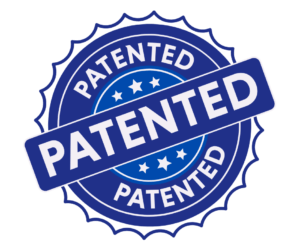 About Mint Energy
Founded 7 years ago in 2015

Founder is a serial entrepreneur who sold Data resolution, an award-winning data center company, in 2021 after 25 years of operation

First to market March 2021 with over 1,000 golf cart batteries sold

UL Certified 810A Energy Cell in 2022

Grid-scale pilot in South Africa of over 2 MWh per month

Sales in the USA, Australia, UAE, Germany, KSA, South Africa, and Spain

Manufacturing capacity of 1 million energy cells per month –
75 Wh, 18.75 amps per cell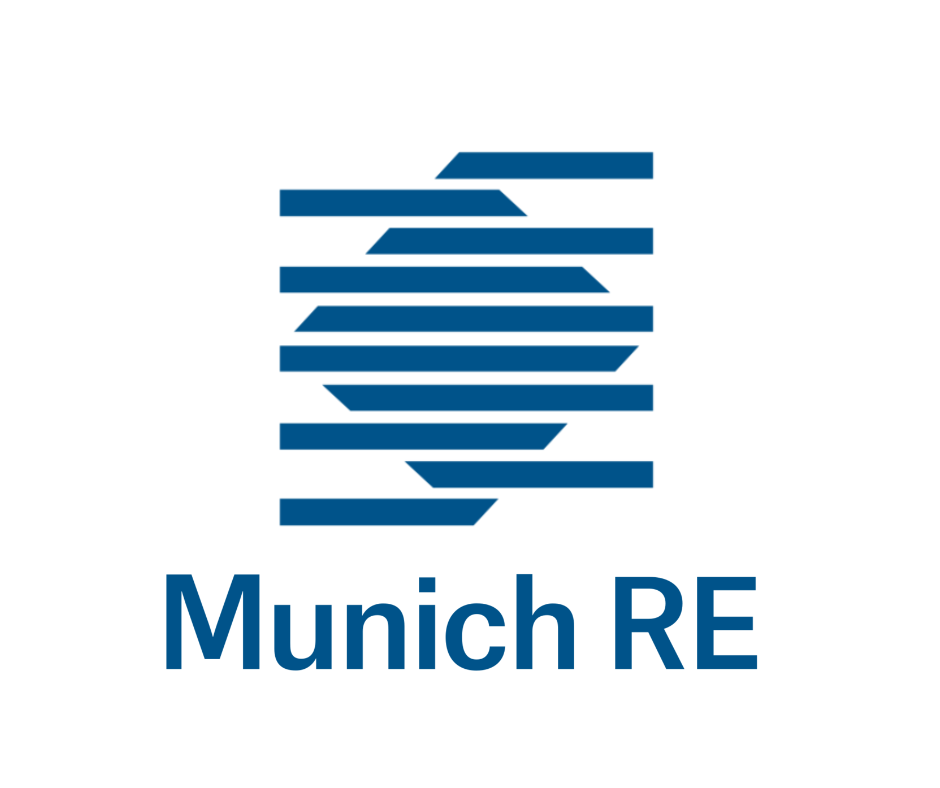 Low Financial Risk
Money-back guarantee in year one
Munich RE insures battery for

20 years

, included in price
Energy storage system performance is insured to 90% roundtrip efficiency over its entire lifespan – 20,000 min to 43,000 max cycles
Can add premium for 25 years total coverage
Any energy cell pack immediately replaced
Can be replaced with equivalent battery from a third-party brand if Mint is unable to replace
Reimagine Affordable Housing
Prefab house folds out to install

Solar energy

Battery subfloor
Heating and cooling
Induction stove
Solar lights
Water from air
Community farm
Safe from break-ins & hurricanes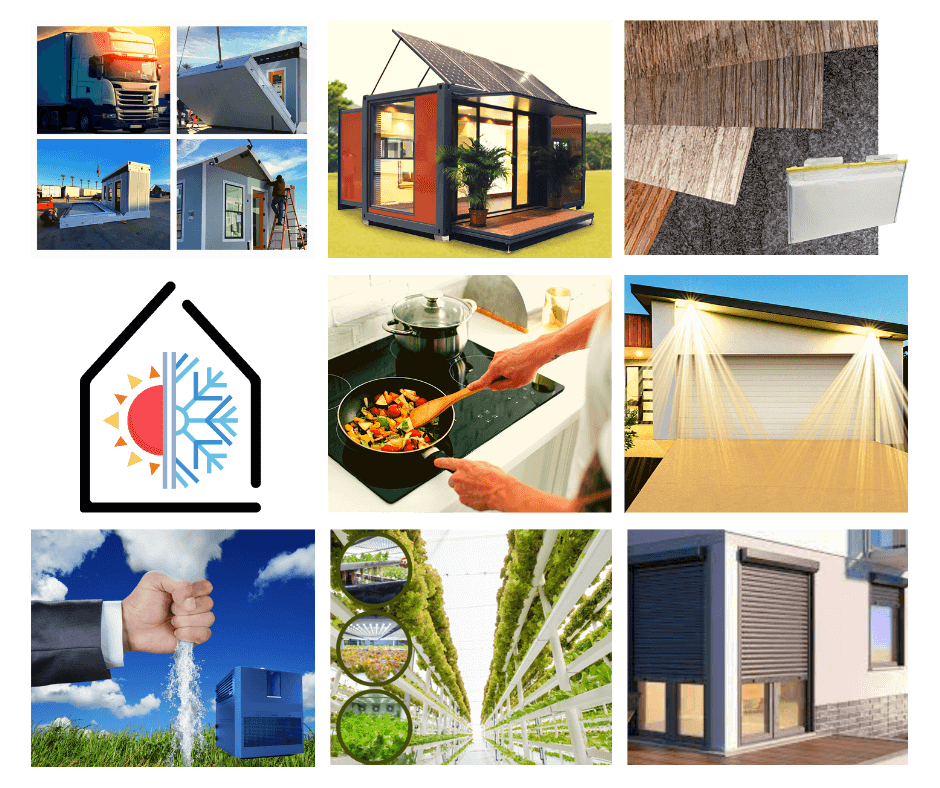 Reimagine Public Toilets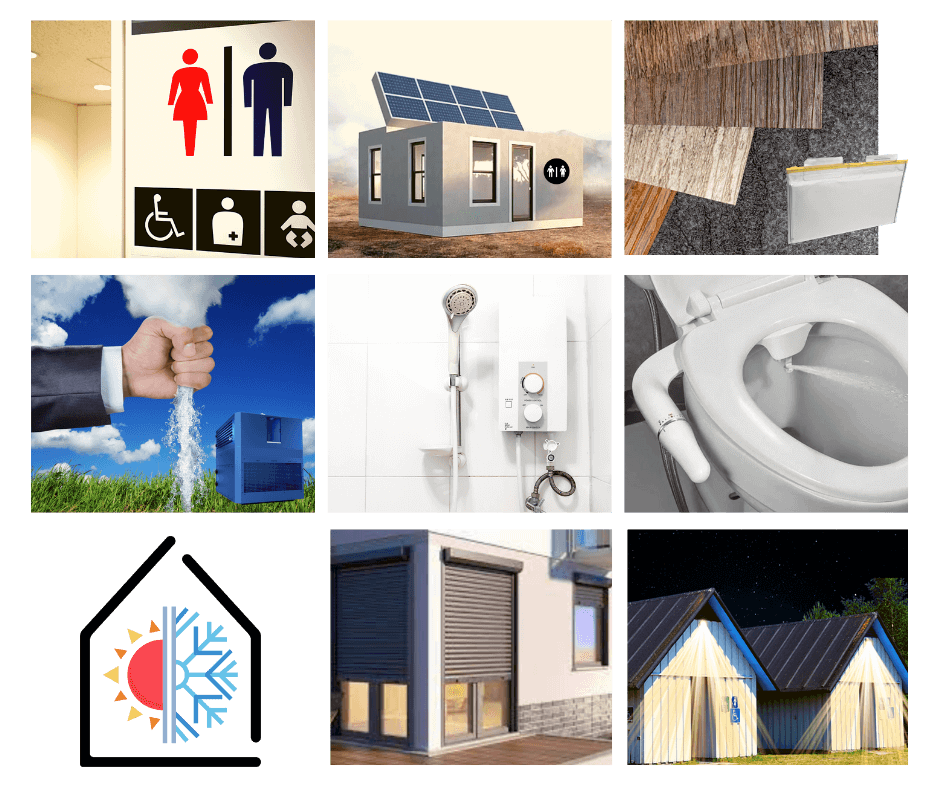 Prefab shelter folds out to install
Solar energy
Battery subfloor
Water from air
Shower
Bidet toilet saves on toilet paper
Heating and cooling
Safe and remotely controlled
Solar lights
Longer Range, Lighter, Safer EVs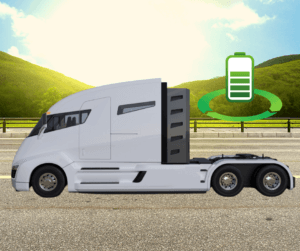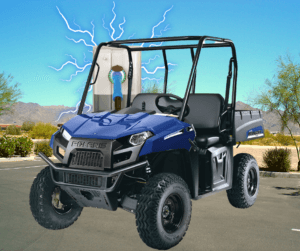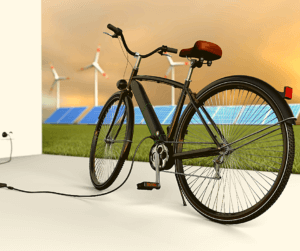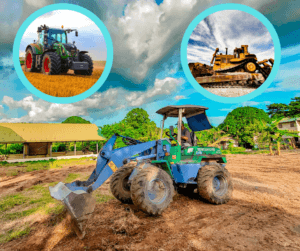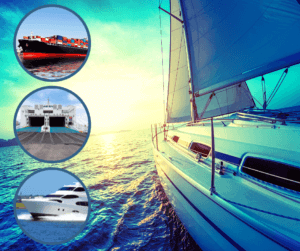 Better Disaster Response and Security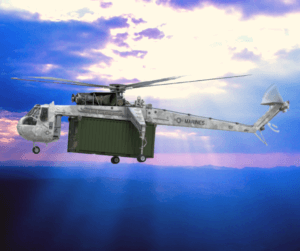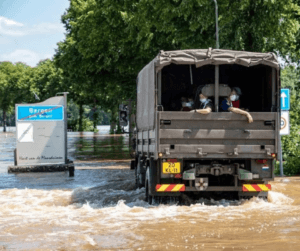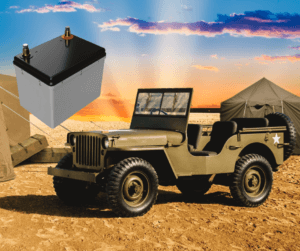 -40C to 80C temperatures
Chassis molded from composite 
Resistant to bullets, water, and rust
Less weight in battery composite
Faster vehicle start time
Longer range
Reimagine Transport, Transmission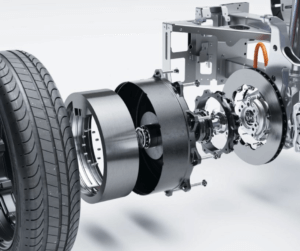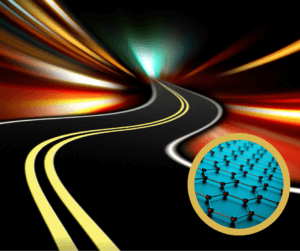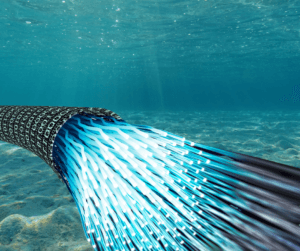 Reimagine Data Centers
Less need for fans, space, and fireproofing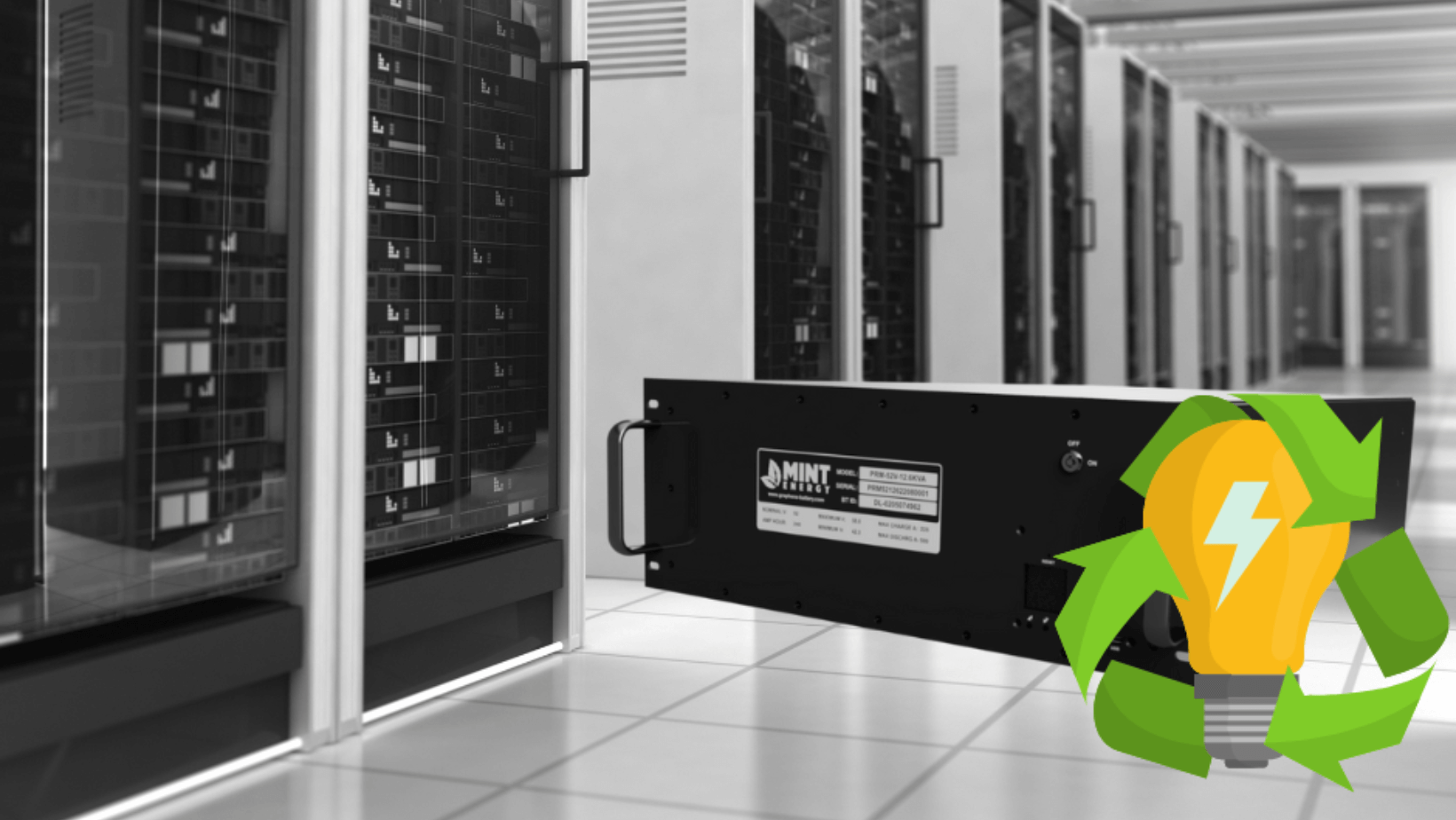 Reimagine IoT
Reliable power during emergencies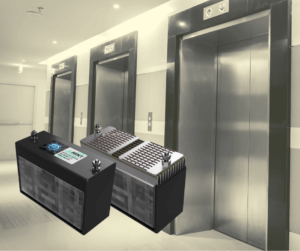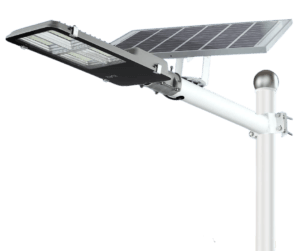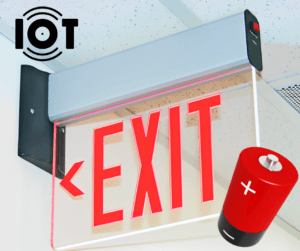 Build the Energy Future With Us
Trillion dollar battery economy
Regional distribution partners
System integrators for every vertical
Partner in assembly factory
Product design for new EV cars & infrastructure
Purchase electricity from our power plant as an off-taker
Purchase reliable energy storage solutions for your power plant
Project financing available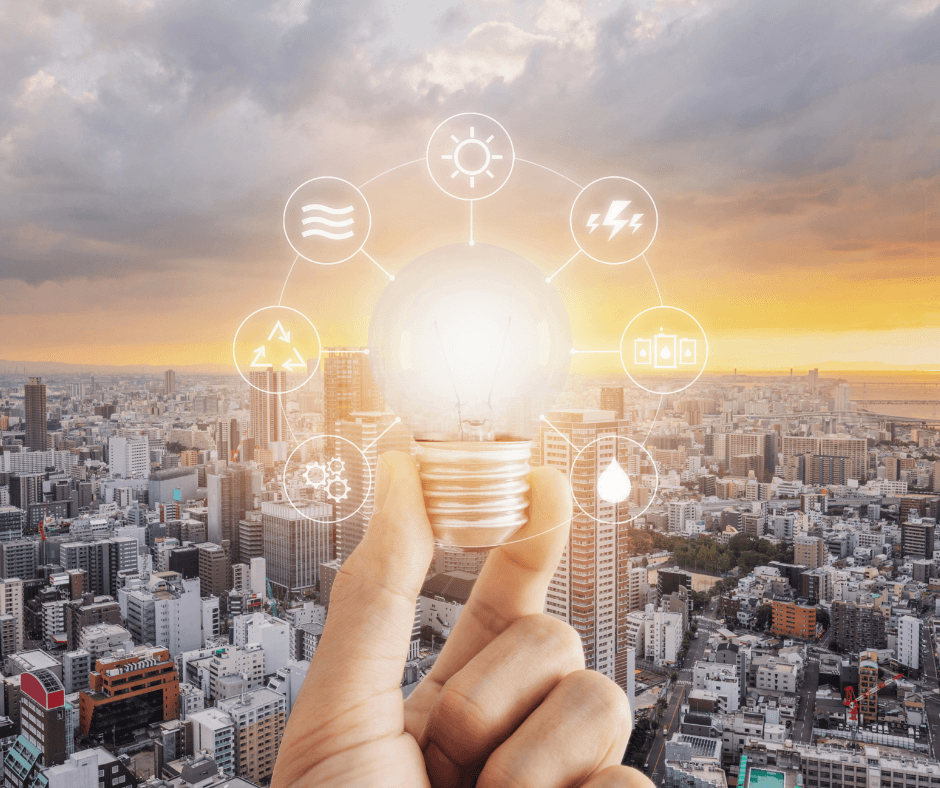 Ready to start your project?
Contact us to start with a demo unit for your needs at [email protected]